GEOGRAPHIC INFORMATION SERVICES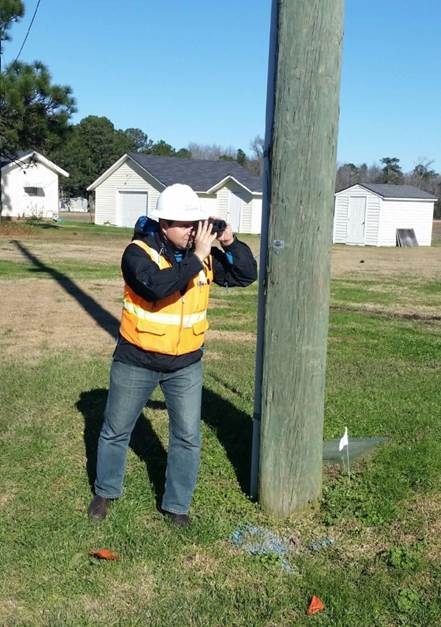 The Geographic Information Systems Group brings state-of-the-art hardware and software together with an experienced staff of project managers, I.T. professionals, designers, and technicians to provide a comprehensive business, E & O, and GIS solutions.
Each project has a strong emphasis on quality, project management, service, and training. We have successfully served the electric utility community's mapping needs for over fifty years and continue our commitment to client satisfaction and service. We are proud of the national recognition for quality and professionalism that is associated with the name of Booth & Associates, LLC.
•  EXPERIENCED AM/FM AND GIS MAPPING  GIS DATA CONVERSIONS TO MULTIPLE FILE FORMATS  •  GPS FIELD INVENTORIES  •  GIS PROJECT MANAGEMENT AND SOFTWARE INTEGRATION  •  GPS AND TOTAL STATION SURVEYS  •  ELECTRIC UTILITY TRANSMISSION PLAN AND PROFILE, ROUTE SURVEYS, BOUNDARIES, EASEMENTS FROM 34.5 KV TO 230 KV  •  JOINT USE ATTACHMENT AND NESC FIELD SURVEYS (BOOTH WILL ASSIST CLIENTS IN THE NEGOTIATION OF COMMUNICATION ATTACHMENT AGREEMENTS)
For more information about our Geographic Technology here at Booth, please contact David S. Huffstetler or Mark E. Cullifer at 919.851.8770 or email info@booth-assoc.com