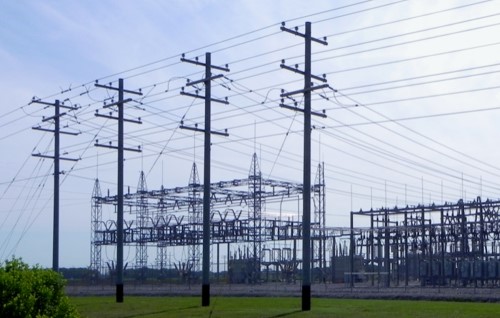 Booth & Associates has specialized in all aspects of overhead and underground distribution design for over fifty years. We have built a reputation for high quality and efficient designs that encompass the full range of complexity. Furthermore, through a series of training schools and seminars that we present, along with our many completed projects, Booth & Associates has become a recognized leader in distribution line design.
Our project experience varies widely and includes everything from service work orders to major multi-circuit tie lines and complex downtown underground systems. Our extensive staff and software library enables field technicians to get calculations and checks completed even while field work is occurring, enhancing our ability to rapidly finalize work orders.
We have completed designs for thousands of miles of distribution line encompassing most types of construction. Our specialties include highway relocation projects, transmission underbuild, and all types of system improvements. We also specialize in downtown, campus, industrial, and commercial underground designs, and virtually any project requiring detailed coordination.
Please call to schedule a time for us to demonstrate how we can add value to the largest and most important revenue-producing part of your system.
Our areas of specialty include:
•  OVERHEAD / UNDERGROUND DISTRIBUTION LINE INVENTORY, STAKING AND DESIGN  •  STREET, AREA AND SECURITY LIGHTING  •  PREPARATION OF MATERIAL LISTS AND SPECIFICATIONS  •  LABOR CONTRACT PREPARATION AND ADMINISTRATION  •  ROUTING, FEASIBILITY AND PLANNING STUDIES  •  TRANSMISSION UNDERBUILD DESIGN  •  HIGHWAY RELOCATION PROJECTS  •  LOCAL, STATE AND FEDERAL PERMITS   •  DETAILED COST ESTIMATING  •  FACILITY CONDITION ASSESSMENT AND PRIVATIZATION  •  RIGHT-OF-WAY APPRAISAL AND ACQUISITION  •  SURVEYS AND INVESTIGATIONS  •  DESIGN / BUILD CAPABILITY
For more information about the Distribution Services at Booth, please contact David Huffstetler at 919.851.8770 or email info@booth-assoc.com