Meet our New Associates for 2020
We are pleased to have Linh Pham and Cameron Price as Engineering Technicians joining us in our Baltimore location;  John Hall as Engineering Technician in our Summerville location; Gavin Richard as Project Manager and Michael Winkler and Harrison Gillock as Project Engineers joining us in our Raleigh location. Welcome! 
Our Staff is composed of recognized professionals in the engineering industry. Each bring a very unique and focused expertise here at Booth to offer clients a broader base of experience and knowledge. As leaders in their respective fields, they are also committed to supporting their staff in achieving personal and professional goals. Booth is a culture of teamwork that fosters growth, rewards initiative and encourages sharing knowledge and experience.  We are committed to our employees and helping them develop professional goals through innovative training programs and challenging work.
Our Team Leaders are mentors who pride themselves on being accessible to both clients and employees.  Booth leadership thrives on collaboration because we were, and are, dedicated to the premise of quality in every step.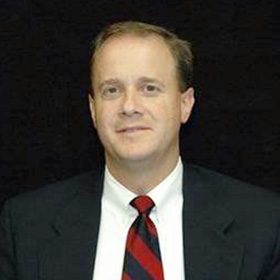 JAMES C. TURLEY, PE
James C. Turley, PE is the President of Booth & Associates, LLC and oversees all the operations of the firm and its divisions. These include; Special Projects / System Planning, Substation / Relay, Transmission, Distribution,  Civil / Structural and Strategic Planning and Financial Services. Jim has been with Booth since 1990. turleyjc@booth-assoc.com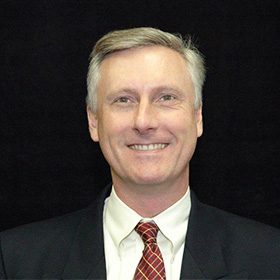 MICHAEL L. CLEMENTS, PE
Michael L. Clements, PE is the Executive Vice President of Booth & Associates, LLC and oversees all operations of the Special Projects / System Planning, Substation / Relaying, Transmission, Distribution, Civil / Structural, and Strategic Planning and Financial Services of Booth. Mike has been with Booth & Associates since 2002.  clementsml@booth-assoc.com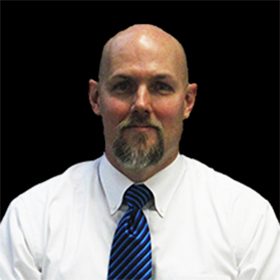 DAVID S. HUFFSTETLER
David S. Huffstetler is the Senior Vice President of Booth & Associates, LLC and oversees operations of the Transmission, Distribution and Civil / Structural Divisions which also include: Right-of-Way Acquisition, Field Engineering, Environmental, Geographic Surveying, Mapping and GIS. David has 26 years of experience in the utility industry and has been with Booth & Associates, LLC since 2002. huffstetlerds@booth-assoc.com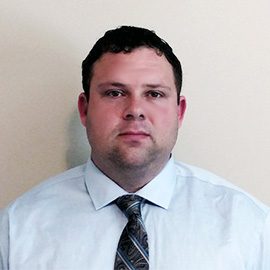 JOHN B. WILLIAMS, PE
John B. Williams, PE is the Vice President of the Baltimore office for Booth and Associates, LLC.  The Baltimore office provides Transmission, Distribution, and Fiber Optic engineering services to Maryland, Delaware, New Jersey, Pennsylvania, Northern Virginia, and the District of Columbia.  John joined Booth and Associates in 2001 and has 14 years of utility-related experience.  williamsjb@booth-assoc.com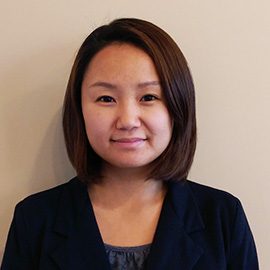 JUTIEN HSIEH, PE
Jutien Hsieh, PE, is the Vice President of Booth's Charlotte office and a Senior Project Engineer in the P&C Department of Booth & Associates, LLC.  She engineers P&C solutions for our clients including; protection studies, relay design upgrade, and automation HMI development. Jutien has 8 years of experience working as a consultant in the power industry and joined Booth & Associates in 2014. hsiehj@booth-assoc.com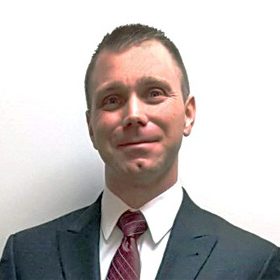 WILLIAM P. JORDAN, PE
William P. Jordan, PE is the Vice President of Planning, System Studies and Distribution Automation. Bill's department provides services such as Construction Work Plans, Long-Range Plans, Sectionalizing, Coordination, Arc Flash, and other Power Quality-related studies. This division also provides feasibility studies for Distributed Generation, including solar and bio fuels. Bill joined Booth and Associates in 2005. jordanwp@booth-assoc.com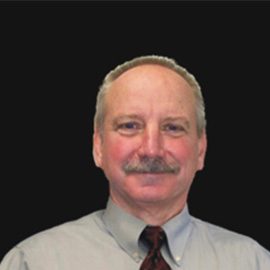 TERRY A. BERGE
Terry A. Berge is the Vice President of Strategic Planning and Financial Services for Booth & Associates, LLC and manages the Financial Services Division of the firm.  The Financial Services Division provides rate and financial services to utility companies.  Some of the services provided include Cost-of-Service Studies, Financial Forecasts, and Expert Testimony before regulatory commissions.  Terry has 38 years of utility-related experience and joined Booth & Associates in 2013. bergeta@booth-assoc.com