"The key to success is through personal service."- R.F. Booth
In 1960, Booth & Associates, Inc. was founded by Richard F. Booth, and began as a small family-operated engineering consulting firm, that met the rapidly growing needs of our utility service clients.  Through the years, we have continued to expand into a multi-office, multi-state engineering consulting firm.
Here at Booth, we see the value and importance in creating and maintaining well rounded relationships with our clients. We believe relationships to be the core of our foundation and why, over the years, we have been able to partner with over 700 new clients.
Just as it was in 1960, Booth & Associates is still fueled and united by the common goal of providing service excellence in each step of the process. 
PrimeLine Utility Services
Booth & Associates, proudly belongs to PrimeLine Utility Services, a leading provider in the utility services field. Alongside our sister companies, we are the most successful and reputable contractors in our business.   Customers rely on our companies to deliver turn-key solutions that help solve their day-to-day challenges and planned growth.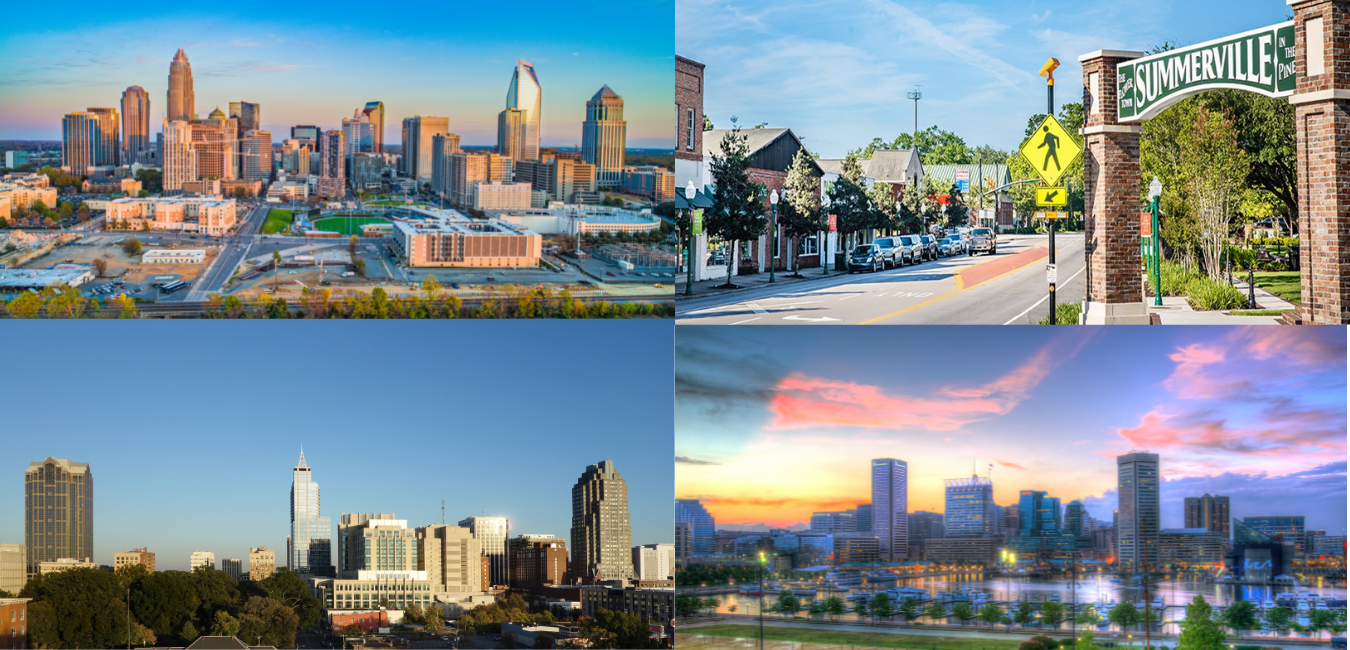 Booth & Associates Expands
Through the years, Booth has been expanding and serving clients all over the country. Our home base is in Raleigh, NC, and we have opened offices in Charlotte, NC, Summerville, SC, and Baltimore, MD.  This expansion has enabled us to serve new clients in new areas, and increase our projects.
In 2018, VINCI Energies, the largest construction company in the world, acquired PrimeLine Utility Services and all of its subsidiaries, including Booth & Associates. Their endorsement provides the financial support to enable Booth to continue to provide the best personal service possible to our customers, while giving us the freedom to keep innovating turn-key solutions for our clients.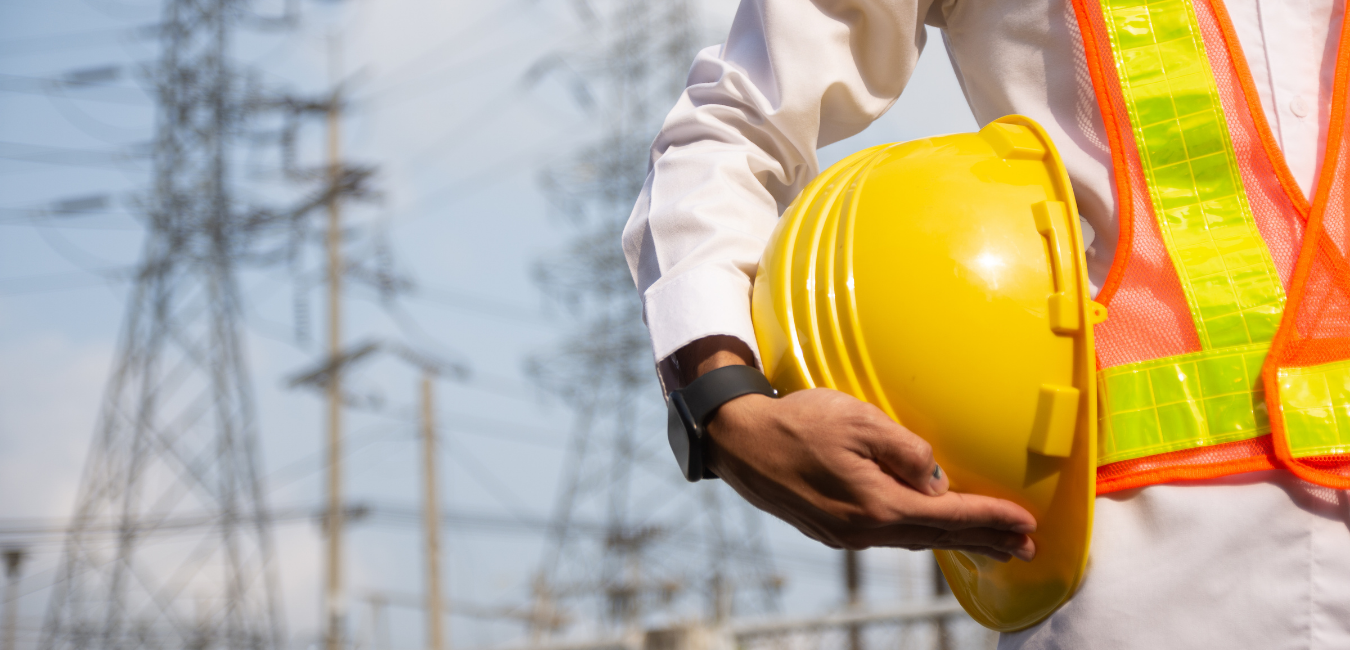 At Booth & Associates we believe that safety is paramount. Each member of our team is committed and proactive in our approach to the safety of our employees, clients, and the public. We adhere to a positive safety culture, and are dedicated to keeping a safe work environment for all.