INDUSTRY LEADING
UTILITY ENGINEERS
At Booth & Associates, we have spent over 60 years developing a thorough understanding of the global energy and utilities business; where it's been and more importantly, where it's going. Our focus at Booth is FORWARD and our goal is to see what's coming down the pipeline in technology, efficient design, and cost saving innovation, to bring our clients the most comprehensive solutions available. We continually expand our knowledge base, hone our skills, and think creatively to better serve our customers.
INNOVATION BEGINS WITH US
Our staff is dedicated to focusing our attention to our clients' increasingly complex engineering and reliability/resiliency needs. The combination of engineering and financial staff resources available from Booth & Associates, makes us uniquely qualified in many areas to address the specialized needs of utilities, successfully and cost-effectively. We welcome the opportunity to discuss how our experience can provide valuable benefits to you and your organization.
Give us a call today at 919.851.8770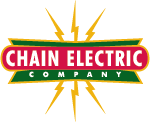 Chain Electric
Field: Construction
Where: Hattiesburg, MS
Who: 500-1,000 Employees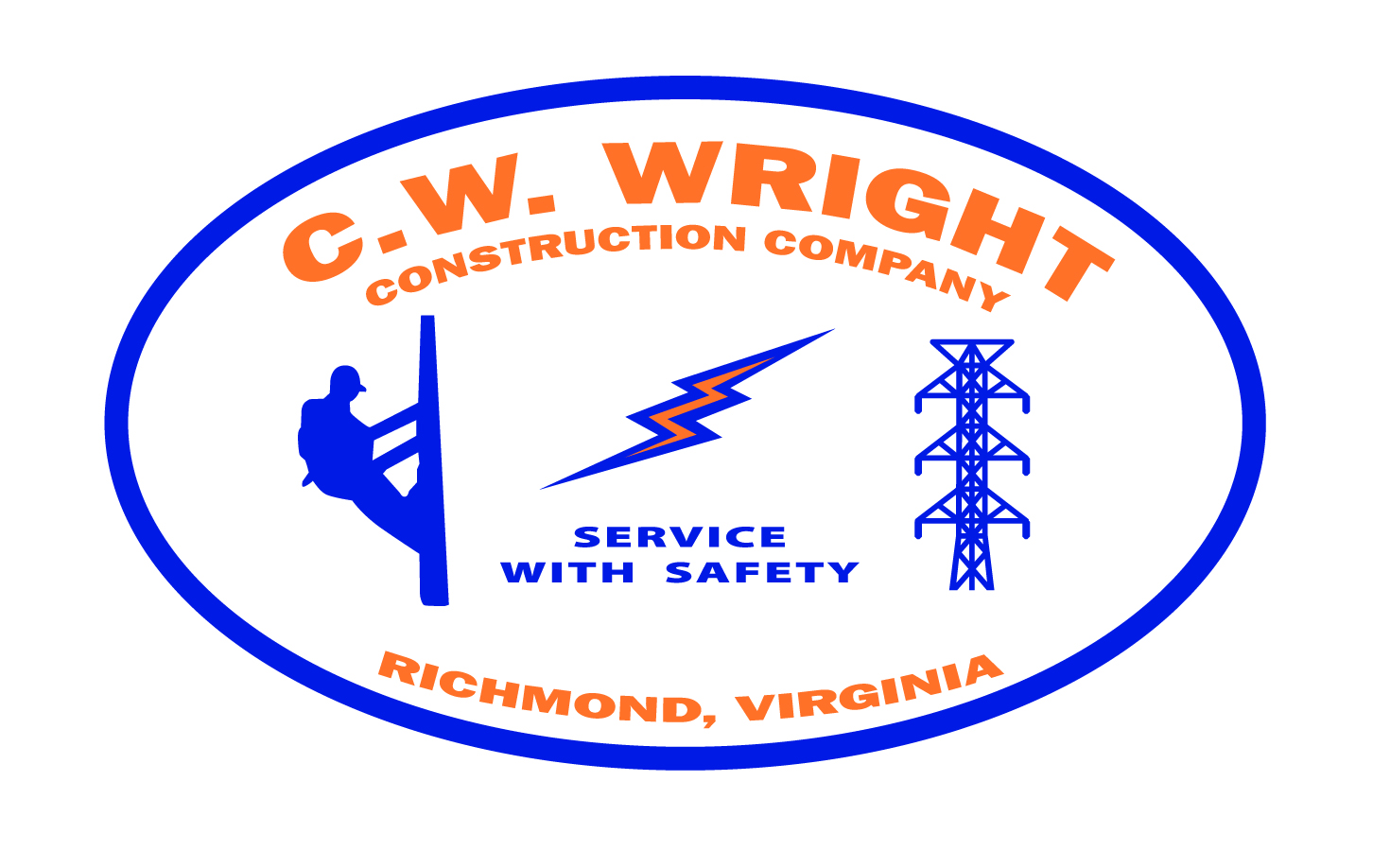 C.W. Wright
Field: Construction
Where: Chester, VA
Who: 500-1,000 Employees

Bowlin Group
Field: Utilities
Where: Walton, KY 
Who: 200-500 Employees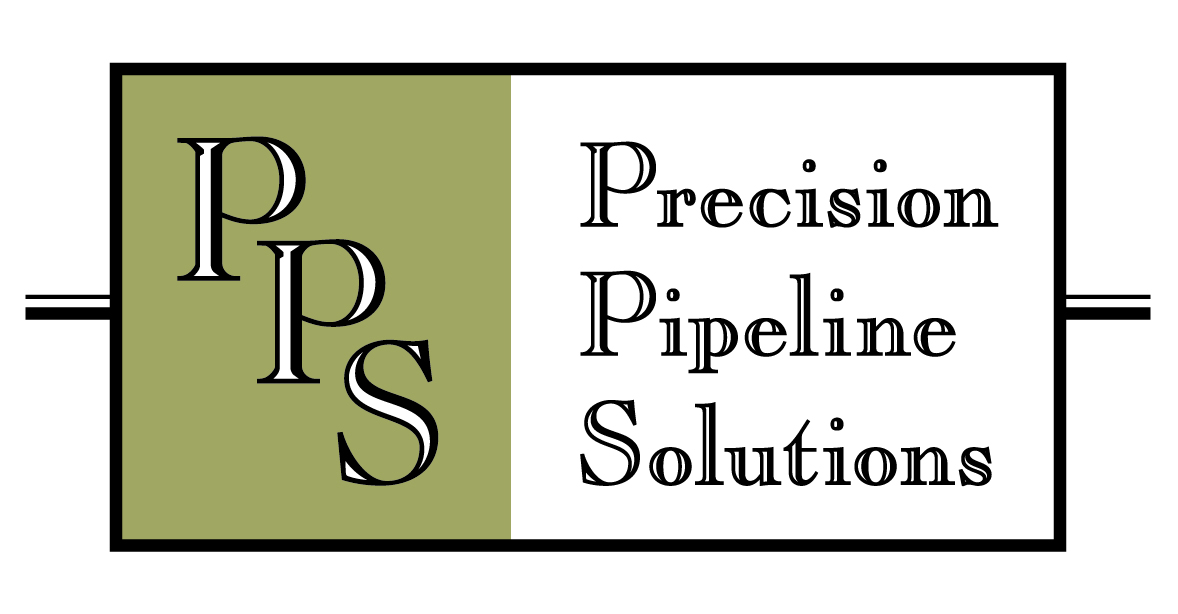 Precision Pipeline Solutions
Field: Utilities
Where: New Windsor, NY 
Who: 500-1,000 Employees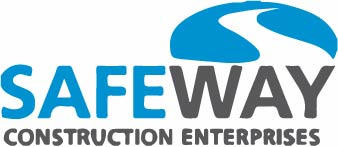 Safeway Construction Enterprises
Field: Construction
Where: Maspeth, NY 
Who: 200-500 Employees

Raleigh, NC
MAIN OFFICE
2300 Rexwoods Drive, Suite 300
Raleigh, NC 27607
Baltimore, MD Office
400 Redland Court, Suite 200
Owings Mills, MD 21117
Charlotte, NC Office
9300 Harris Corners Parkway, Suite 460
Charlotte, NC 28269
Summerville, SC Office
237 Old Summerville Road, Unit H
Summerville, SC 29486
Houston, TX Office
24285 Katy Freeway
Katy, TX 77494
919.851.8770
info@booth-assoc.com