FINANCIAL & STRATEGIC PLANNING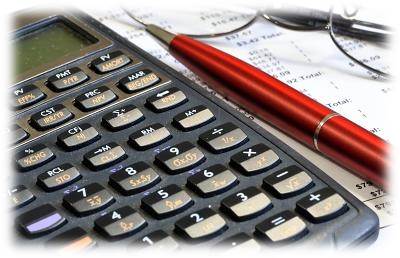 Our diversified financial services address a broad range of financial needs specific to the utilities industry, including; power supply and transmission, utility cost-of-service, rates, financing, feasibility analysis, and regulatory support.  Services to clients in more recent years have expanded into electric system reliability, plant valuation, electric system acquisition, renewable energy compliance, and operations efficiency.
Our staff focuses attention to our clients' increasingly complex financial assistance needs. The combination of financial and engineering staff resources available from Booth & Associates, LLC makes us uniquely qualified in many areas to successfully address the specialized needs of the utilities industry.
Please refer below to our services:
•   WHOLESALE POWER SUPPLY   •   TRANSMISSION SERVICE   •   UTILITY COST-OF-SERVICE STUDIES  •   RATES AND SERVICE REGULATIONS   •   REGULATORY INTERVENTION   •   ECONOMIC FEASIBILITY   •   BUDGET AND STRATEGIC PLANNING    •   ELECTRIC SYSTEM RELIABILITY   •   RENEWABLE ENERGY COMPLIANCE   •  PLANT VALUATION
For more information about the extensive Financial and Strategic Services Booth offers for your project, please contact Terry A. Berge at 919.851.8770 or email bergeta@booth-assoc.com