FIBER COMMUNICATION SERVICES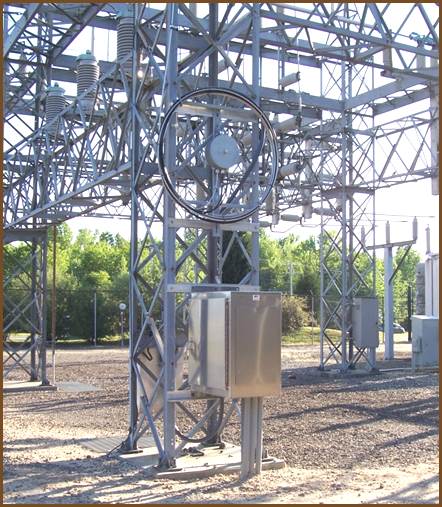 Booth & Associates, LLC is proud to offer engineering services to help our clients meet their growing demand for high speed fiber optic communications systems. With a decade of experience in the design of fiber optic systems, we can help you select the most efficient and cost-effective solutions for your particular fiber optic needs.
Our project experience ranges from the design of new transmission and substation facilities with fiber optic systems, to the retrofitting of existing transmission, distribution, substations and office buildings with fiber optic facilities.  At Booth, our multi-disciplined staff and extensive software library allow us to assist our clients with each stage of their project..
•  OPTICAL GROUND WIRE DESIGN  •  SCADA COMMUNICATION SYSTEMS  •  RETROFIT OF EXISTING SYSTEMS  •  AERIAL ADSS DESIGN  •  UNDERGROUND FIBER DESIGN  •  INSIDE PLANT DESIGN  •  STRUCTURAL ANALYSIS OF EXISTING JOINT-USE SYSTEMS
For more information about contact David Huffstetler or Bill Jordan at 919.851.8770 or email info@booth-assoc.com